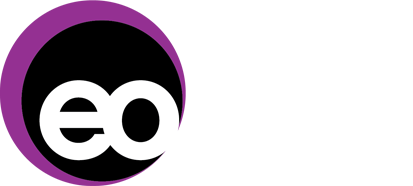 Master your Mind, Master your Success
Free 30 minute consultation
Book now to find out how I can help you free yourself from anything unwanted and unwelcome in your life.

It is recommended that before having hypnotherapy with Sarah
you book a free 30 minutes consultation. If you wish to proceed with hypnotherapy, after the initial consultation, you can book those appointments here also.
SARAH CHRISTIE – COACH & HYPNOTHERAPIST
Stress | Anxiety | Overwhelm | Burn-out | Imposter Syndrome | Loss of Confidence | Self-doubt
I will help you overcome any of these issues that you are experiencing in your working life
QUICKLY, GENTLY AND POWERFULLY